White Eyeglasses Frames Online Shop | Vlookoptical™
Almost every other person living in America wear eyeglasses and it is natural that you opt for something which is fashionable. Eyeglasses nowadays are considered as an important accessory in the wardrobe that adds value to your look while enhancing your regardless of the age, people are buying cat-eye glasses, tortoise glasses, tinted shades and many more – without even giving it a second thought. This indicates that opticians face challenging situations in which they are supposed to help customers in finding right pair. Glasses makes you look trendy, that is secondary objective. The basic purpose of glasses is to help you see clearly. If you are looking for such assistance, Vlookoptical is at your disposal. We have an online shop with uncountable options for you to choose.
As we all know people have dissimilar taste according to their personal choices, hence some opt for white frames. It is another type of frames which is trending in 2021. Whether you are going on a beach party or want to give yourself a classy look, white frames should be your choice. If you want to know more about white frames keep reading this article.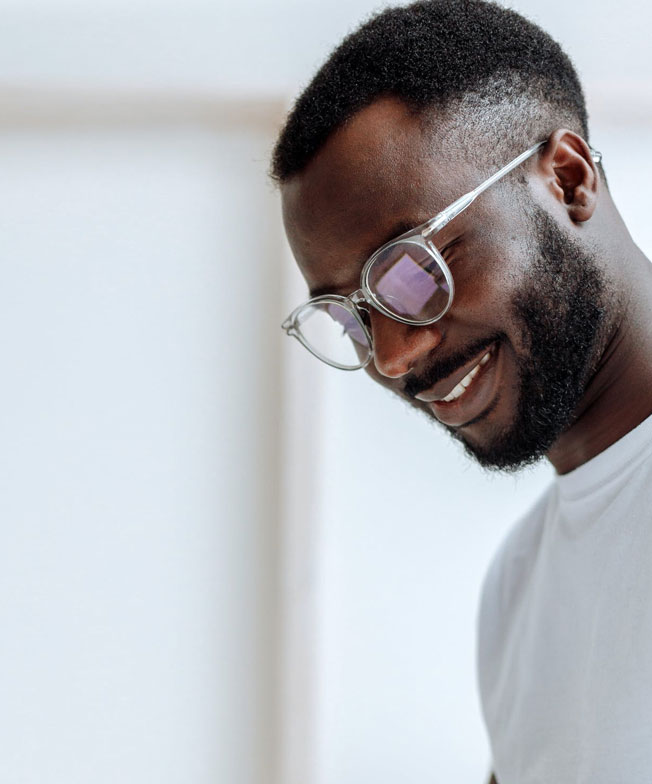 Are White Glasses Trendy?
There is no doubt about it! White glasses are trending these days. Model, actresses, and celebrates wear white eyeglasses which help them stand out from the crowd. As white is colorless and peaceful, it gets match with any color. Not just this, it gives you a decent look on every apparel. With its subtle yet modern look, it enhances the overall personality. Depending on your outfit, if you wear something formal, white eyeglasses can give professional too. If you want to add more glamour, white frame with contrast color glass can draw the attention to your features.
Simply put, it gives an extraordinary look to the holder. They give you a simple look nothing gaudy, but you can get number of good comments while carrying it. There is no second thought about it that people wear glasses just to make them look different and attractive. And white glasses have a quality of attracting people while giving a spectacular personality. Not just this, by wearing this you appear superior and modest. Besides, people might consider you dignified and kind. With its simplicity, it will win the heart.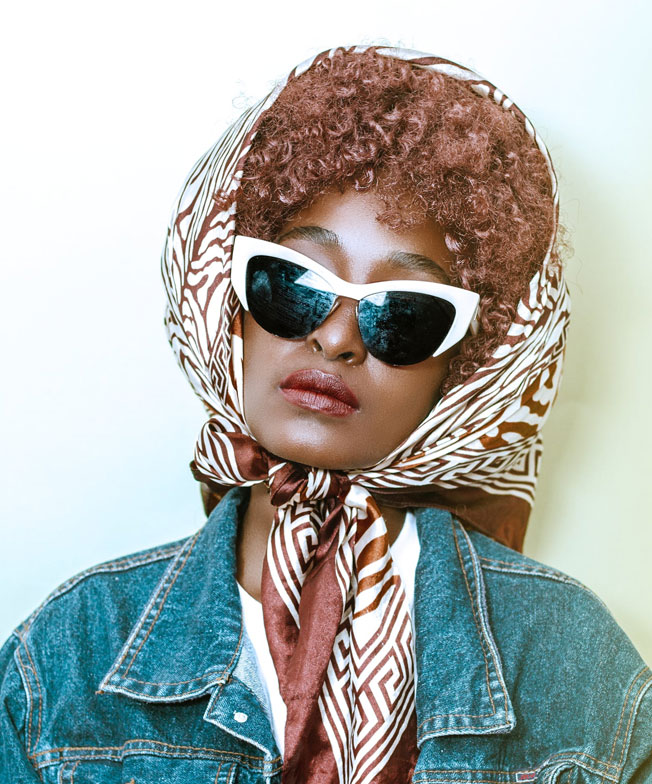 White Frames for Men and Women
1.Unisex White Glasses
Since the trend has changed completely, men and women both can wear same eyeglasses. If we talk about white frames men and women of all the ages carry it with full confidence. Besides, it gives the wearers with executive look while making them look sophisticated.
2.Cat Eye White Eyeglasses Frames
Gone are the days when women used to wear cat-eye frames. Guys can wear cat eyeglasses too. Such funky shades give you massive personality without forcing you come out of your comfort zone. However, if you like stones or diamantes on eyeglasses, it would change the entire look.
3.Square White Eyeglasses
Just like other eyeglasses including tortoise, oval or circle – white frames are available in square shape as well. But before purchasing square shape all you have do is identify your face shape. If you think square shape would look on your face buy it. However, to add a pinch of glamor, you can buy frames with pearls. Pearl studded eyeglasses gives you enchanting look which is a unique choice for white eyeglasses.
4.Circular White Glasses
If you are wondering that whether men or women can wear it. Don't worry both them can wear it easily! Such shape of glasses in white frames gives uniqueness to your personality. Frames in circular shapes looks catchy yet fashionable. On top of this, it has a feature of stealing many hearts. You can easily get them from the online shop of Vlookoptical.
5.Rectangular White Frame For Eyeglasses
White frames in rectangular shape looks phenomenal. It gives you a decent look with professional touch. Its shape complements the white color which divert the attention of people to your face. Simply put, it is a sophisticated addition to any face. The sharp edge rectangular frames with clean lines convey an architectural or sporty look. However, white rectangular frames are ideal for the wearers with an oval or round face.