Have Difficulty?
We can help you learn how to read your prescription, measure your PD. All in Vlook!
OUR STORY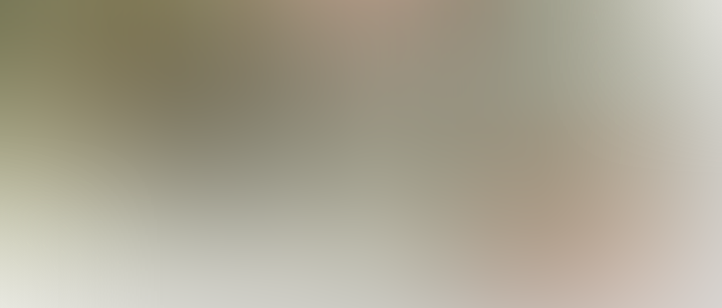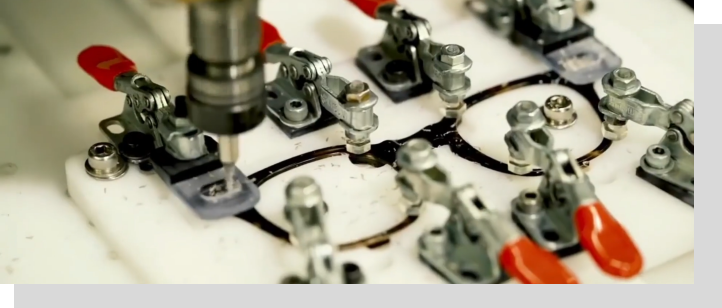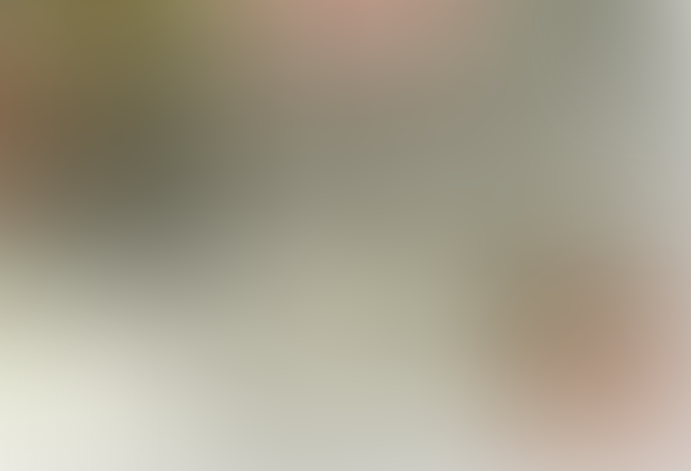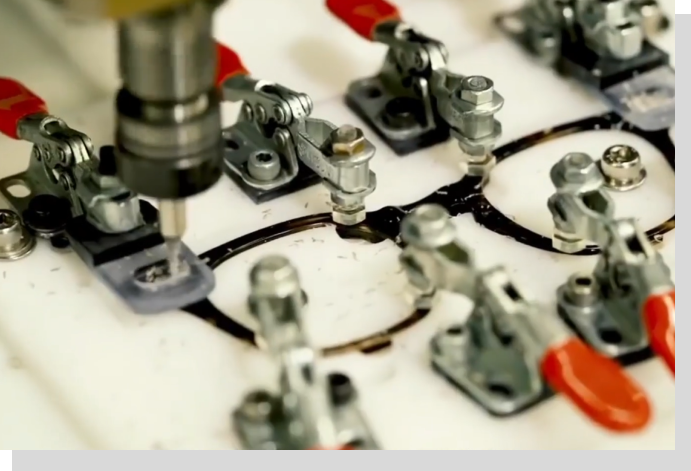 OUR STORY
VLOOK OPTICAL is a professional online eyewear brand, manufacturing and selling prescription eyeglasses, sunglasses, reading glasses, student glasses etc. Thousands of frames for you to choose from, whether you need classic or fashion, vintage or modern styles, we've got you covered.
Since VLOOK OPTICAL was founded in 2018,we're committed to staying true to our roots in our mission to make people around the world look and wear the best in quality, stylish and affordable eyewear at vlookoptical.com .