Purchase Leopard Print Eyeglasses Frames | Vlookoptical™
Indeed, fashion is a game of constants. But fashion lovers and trendsetters continuously lookout for the next new thing – it can help. If you have ever noticed, then you will see a style icon which returns to the classic. The reason behind this is the vintage and classic feel that makes you look bold yet sophisticated. Here leopard print eyeglasses come in handy. In a world of outrageous frame shapes and sleek metal designs, the funky leopard print eyeglasses are worth buying. Both men and women can pull them off while making a powerful and unique style statement. To find an exceptional selection of such printed specs, all you have do is to follow Vlookoptical.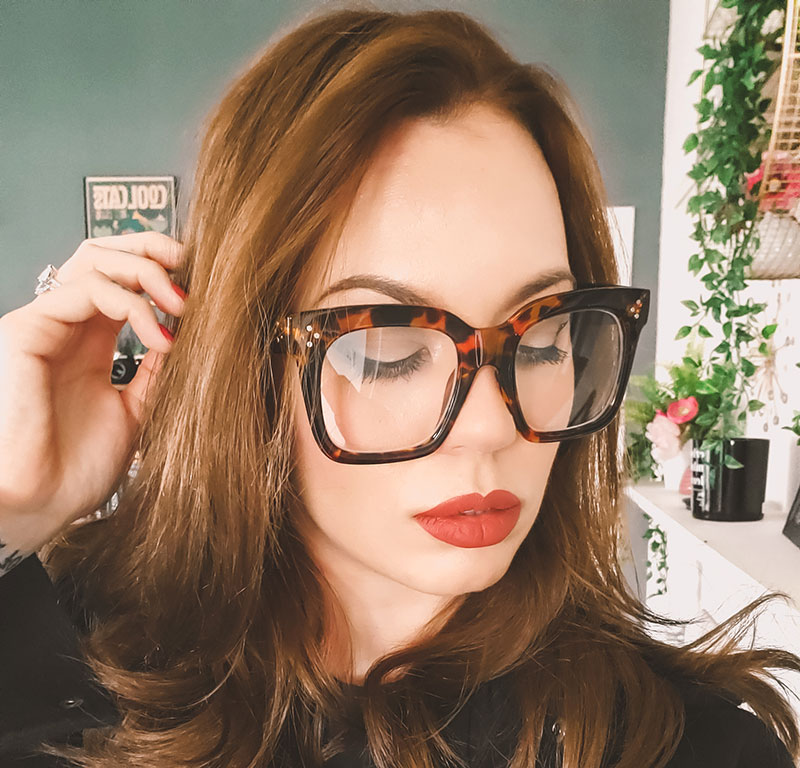 You can wear them all day long without any hassle. Also, they go pretty with almost all the outfits. Whether you are going shopping or on launch date – leopard print eyeglasses would work for you perfectly, making you look distinctly stylish and modern. Straightforward and unadorned, it creates a timeless look that turns heads. And it is the perfect accessory for any activity under the sun. On top of this, leopard print eyeglasses are considered as a decorative accessory that should be in every fashion collection.
Besides, such frames are wild in print, loud in color, and large in size – making you look different from the rest. It is also categorized by its stand out quality. If you are looking for leopard print eyeglasses to make a style statement, visit Vlookoptical from the comfort of your home. But before that, read the article so you would know which style will complement your personality.
1.Blue Leopard Print Eyeglasses
For decades, tortoiseshell eyeglasses have ruled the world of eyewear. But just like other great things, there exists a counter alternative with the name blue leopard print eyeglasses. However, both the leopard print and tortoise eyeglasses give you a distinctive look of class and coolness. But the vibe that leopard print frames exude is a little more passionate. It makes you look different while driving away from the attention to your face. People with exciting and spontaneous personalities opt for blue leopard print specs. Such glasses add dimension and depth to any outfit you are carrying. And if you carry it well, it can be a shining new piece to your look.
2.Pink Leopard Print Eyeglasses
The trend of wearing eyeglasses has gone mainstream in the last few decades. Since then it has become a must-have accessory for all fashion lovers. But this, spring, soft pastels including pink has taken over the fashion world. Although last year, millennial pink was the must-have color, this year toned down version of pink with a touch of beige is more in fashion. Pink leopard print specs give you a mature yet classy look with a pinch of sophistication. Not just this, it can be paired with just about anything. To be more specific, incorporate pink into your wardrobe with soft pink shirts, full dresses and sneakers. Pink leopard print glasses are considered as the statement piece that draws the attention of many while making you look trendy. Men can wear these but they are more suitable for women who want to create a subtle look. Paired with a semi-sheer blouse, wedge sandals, and a distressed denim, these frames adds an extra 'oomph' that every getup requires.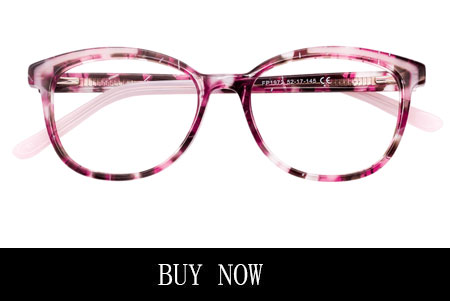 3.Leopard Print Eyeglasses for Women
Affectionately, eyeglasses are considered as the jewelry of the face. Hence, your glasses collection must include a range of shapes, colors and styles. This is the reason that leopard print frames are a must-have if you are looking to take your collection to the next level. For women, these glasses play an essential role that boosts your confidence level while creating an exceptionally different look. Men can also wear such glasses, leopard print eyeglasses give strong masculine appeal with trendy look.
The Bottom Line
With leopard print eyeglasses, you will surely be someone's instant crush. These frames create a bold yet stylish look that appeals. However, it is designed especially for adults with timeless beauty. Just like other designs, this print is also available in a wide variety of colors. Their exceptional look makes it a perfect prop for people who want to steal the show. Besides, the power it bought to your personality is exceptional. It's no secret that animal print is fabulous, especially within the fashion industry.
There's truly no better way to put that little roar into your wardrobe the way a remarkable pair of animal print eyewear frames can. On top of this, if you get this leopard print in cat-eye, it will truly give you the feel you are looking for. But that's not necessary, depending on your choice you can opt for square, oval or circle frames – whichever suits you the best. Besides, if you pick big frames it will make your eyes look deeper but if gaudy isn't your stuff, you can stick to simple glasses as well. For whatever reason you are buying leopard print eyeglasses, there is no need to worry because Vlookoptical has a wide range of options available that will surely put you in limelight.