How To Order Rx Glasses Online | Vlookoptical™
Ordering a pair of Rx glasses online does not have to be a herculean task. You can get the perfect fit without being physically present at a store. All you have to do is to know the process involved in placing an order for one online and you can shop for your pair of eyewear online without leaving the comfort of your home.
Thanks to technology, it has become easy to browse through the catalog of an online store and explore the numerous custom eyeglass frames that are available. VlookGlasses, for instance, has a plethora of frames and designs that you can choose from and you can check out all the designs through its e-catalog.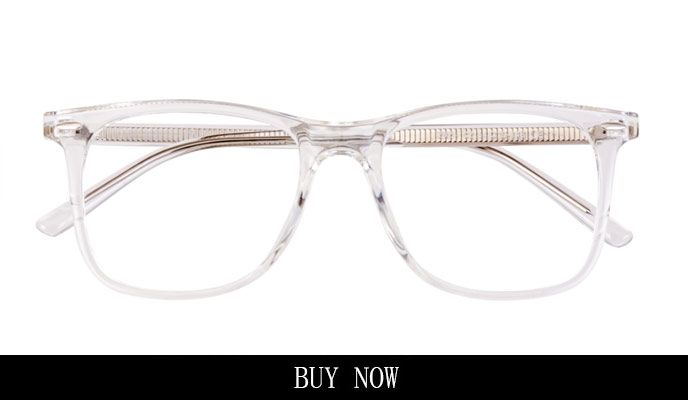 Steps to Order Rx Glasses Online
When it comes to choosing a pair, you only need to understand the simple steps to choose the right pair for you. Of course, if you are shopping for your eyewear for the first time online, it may seem a bit difficult. This is the reason that we have put this guide together to help you order your Rx glasses from VlookGlasses without stress. Let us get into the details.
Step 1: Choose Your Glasses Frames [Frame Shape, Frame Size, and Frame Color]
The first step in ordering your Rx glasses online is to choose your preferred frame. This is often the longest part of the shopping process because it has to do with your preference. With many available options, you may find it daunting to make a choice. It is easier if you have a specific frame that you want to go for.
All you have to do is to visit VlookGlasses and type in the frame name in the search bar and the frame will pop up. However, if you do not have any frame design in mind, it may be a bit of a challenge but with the right guide, you can make the process a breeze. Here are what you should have in mind when choosing a frame: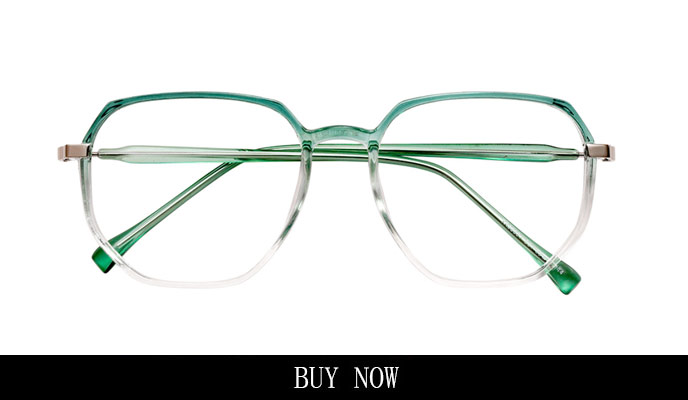 Frame Shape: The shape of your frame should complement your structure and features. You have to choose a frame that flatters your best features and downplay the not-too-flattering attributes. The best way to know the frame shape that will fit you is to know your shape. You can find information on how to determine your face shape online.
With an understanding of the shape of your face, you can see recommended frame shapes that will fit your facial structure.
Frame Size: This is another important factor to consider when choosing a pair of glass frames. For instance, if you choose a too-narrow pair, it will likely make your face look wider and if you choose a frame that is too wide, your face will look narrower. Your face shape should inform whether you opt for a narrow frame or a wide frame.
Of course, an under-sized or oversized frame can make your look stylish as these are trending these days. However, if you want something perfect for your face, you should choose a frame that suits you well. You can measure the temple arm of your old frames to determine the best choice to make.
Frame Color: This is also an important factor to consider when choosing your eyeglasses frame. You should never overlook this part of your frames because it determines the style and looks that suit you perfectly. A few things should contribute to your choice of frame colors and they include the color of your eyes, skin, and hair. Your frame should complement these colors and not make them stand out awkwardly.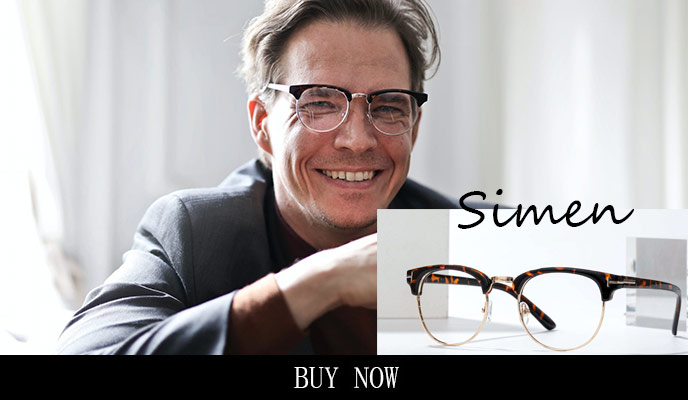 Step 2: How to Add a Prescription into Glasses
When you have decided on the perfect frames for your eyewear, the next thing is to customize them to your preferred specifications. You can do this through your prescription. Usually, you will have a prescription from your healthcare practitioner and when you shop online, you should use this in making your order. You can speak with the professional at the online store to get your prescription right for your frames and lenses.
Step 3: To Choose Your Lenses [Visual Needs and Coatings]
Without a doubt, the aesthetics of your eyewear is very important. However, the functionality is more critical. The features and quality of the lenses you choose will significantly contribute to the satisfaction you derive from wearing the eyeglasses. Therefore, you should take cognizance of this and choose the best option that is available to you.
The first step is to choose the perfect lens thickness. You can check the lens index page on VlookGlasses to know how to choose the right lens for your glasses. When choosing the lenses of your Rx glasses, here are some top considerations that you must keep in mind:
Visual Needs: You must select the right lenses that fit your visual needs. Usually, this will depend on personal needs and eye type. Your optometrist will often prescribe the right one for you and it can either be multi-vision lenses or single-vision lenses.
Coating: When you have chosen the right lenses that meet your visual needs, you have to choose the best coating that suits your lifestyle. These include anti-reflection, anti-scratch, UV protective, and water-repellant coating.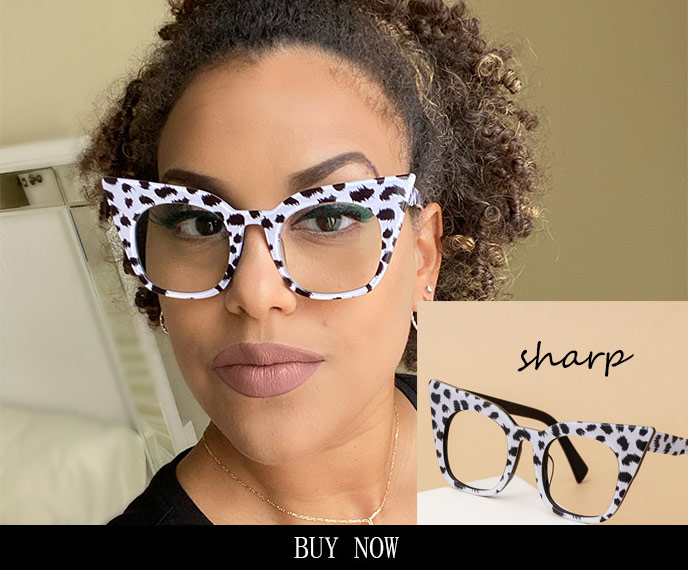 All these have an integral part to play in protecting your eyes as well as your glasses from daily wear and tear. You can have more options when you are purchasing sunglasses, including reflective, gradient, and tint lenses.
Step 4: To Enter Your Payment
At this point, you are done with making a choice and the next step, which is the final step, is to complete your order. It is recommended that you double-check your choice based on your needs and preference one more time before completing the order.
This is to ensure that you order the right lenses, frame, and coating, among others. When you are certain that you have the correct specification, you can go ahead to add your payment details on the secure and safe VlookGlasses checkout portal.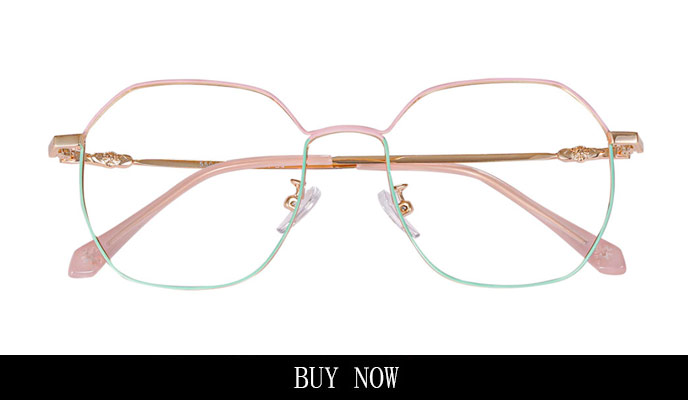 Follow the prompting and confirm your order. After this, you can relax and wait for your order. We will process and package your order and you will receive your new pair of custom prescription glasses in 7 to 14 business days.
Conclusion of How To Order Rx Glasses Online
This is how easy and simple it is to order your Rx glasses online. Are you ready to place your order? Proceed to the VlookGlasses e-catalog section to explore the variety of designs and styles that are available. After this, you can follow the steps above to place your order.