How To Order Progressive Lenses Online | Vlookoptical™
Ordering progressive lenses does not have to be a stressful task. You can order your piece from the comfort of your home without any issue. At VlookGlasses, you will find numerous designs and styles of progressive lenses that will appeal to your taste and personality.
With thousands of frames to choose from, you are sure to find the perfect fit for you. If you are not sure about how to order your lenses online, this post provides the information that you need.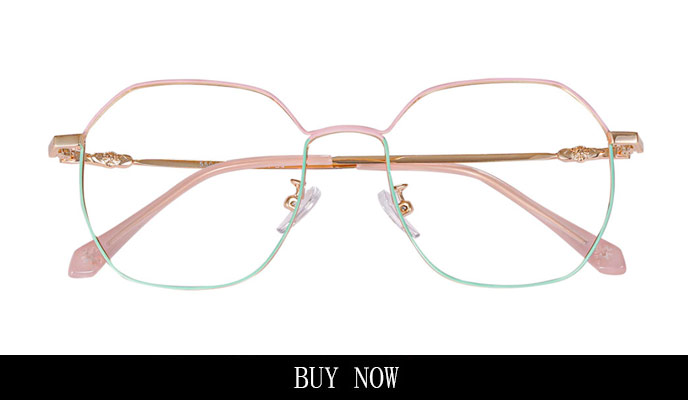 What are Progressive Lenses?
Progressive lenses are a category of multifocal lenses. They are designed for individuals who require vision correction for both distance and close-up vision. With age, people begin to lose both distance and close-up vision.
It is therefore not a surprise that these pairs of lenses are mostly used by the elderly. Multifocal lenses come with distance correction around the upper part of the lens and close-up correction at its lower part. It should be noted that there are only two prescriptions that are available for standard bifocal lenses.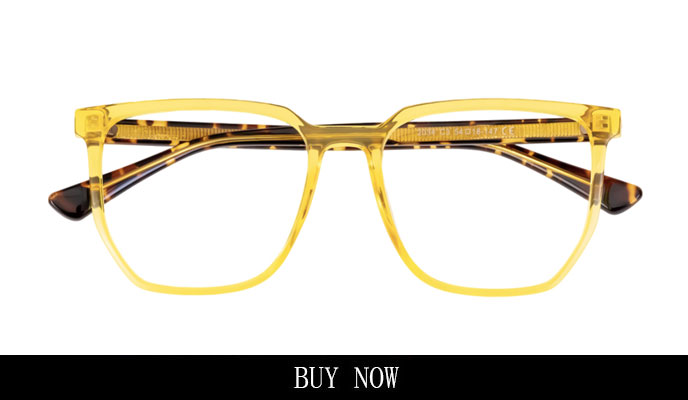 What are the Benefits of Progressive Lenses?
The major advantage that progressive lenses have over standard bifocals is their ability to correct the users- vision completely. It is easy to adjust to its use as you only need a short adaptation period to seamlessly use the different parts of the lens. This means that within a short period, you would know the right lens to look through the distance that you want to focus on per time.
These lenses also prevent the disorientation that comes with looking through different lens parts with standard bifocals. Progressive lenses give a smooth transition from one prescription to the other on a progressive level for a better feeling.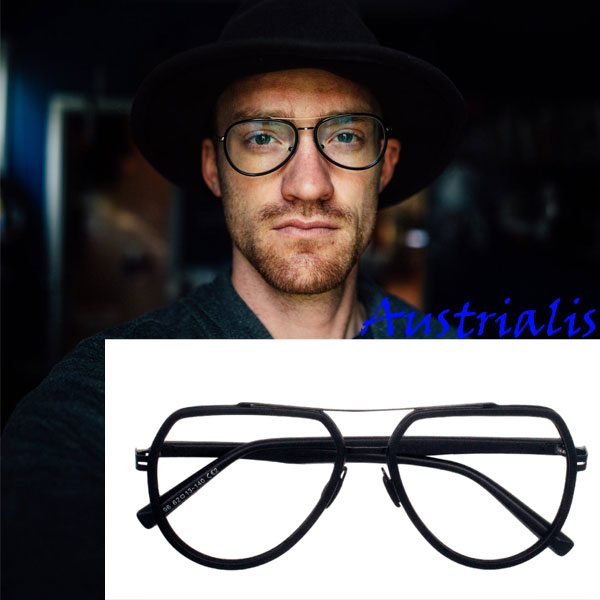 How to Order Progressive Lenses Online
The first step in ordering your progressive lenses at the VlookGlasses online store is to get your updated prescription from your optician or ophthalmologist. This is to ensure that you get the perfect eyeglass that offers the right vision correction. We recommend that you discuss with your eye doctor to get a prescription before you proceed to place your order.
You must get the numbers right. For any kind of multifocal lenses, you will be required to input an extra number when you have completed your order and at the checkout point. You will see the "ADD" column during your ordering process. This is where you are required to provide the prescription given by your doctor.
This number will be used in providing the close-up vision part of your lens at the lower part. The number will also have a plus symbol at the front and this reflects that the lens you have corrects vision when you look at objects that are close by. When you have given your prescription, the next step is to choose your frame styles.
This is the exciting part because VlookGlasses has amazing collections of styles and designs that will excite your fashion senses. You can choose from the plethora of frames available on the site and you also have the choice of picking your colors. It is all about you and how you want to reflect your personality.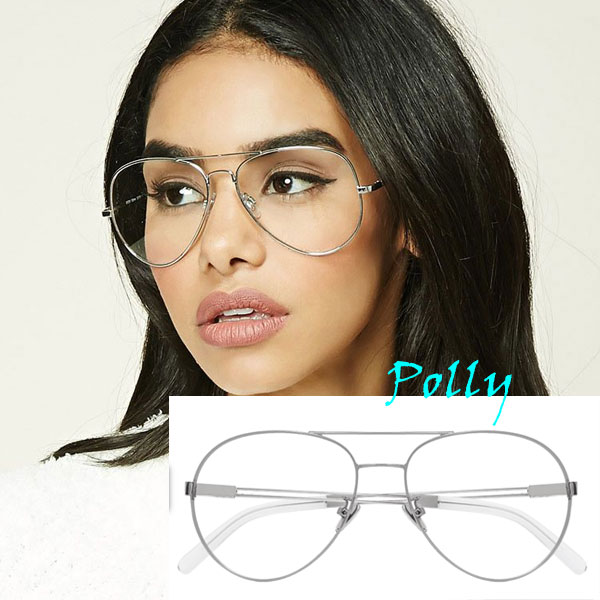 All frames available on our platform can be ordered with progressive lenses and you have the option of choosing between premium progressive lenses and the standard options. The difference between the two is that premium progressive lenses provide minimal distortion and more extensive correction when compared to other multifocal types.
What Other Lens Options Can I get?
Although progressive multifocal lenses are perfect for many people, they are not compulsory at all. This means that you can explore other options when you want to customize your eyewear lenses. VlookGlasses has a wide collection that you can choose from.
Whatever lens you opt for, you can be sure that when you order from our platform, you will get an anti-reflective and anti-scratch coating as a part of the standard package. This makes your lenses sturdier and prevents any hideous reflections from concealing your beautiful eyes. Another option is to combine your sunglasses with your eyeglasses.
This means that instead of maintaining two eyeglasses, you can have them both in a single frame. You can also choose light-adapting transition lenses, which darken or lighten, based on the light level of your surroundings. Blue light Blocking lenses are other options that you can consider.
These lenses help to filter out any harmful lights while keeping your eyes healthy all day long. Studies have shown that blue lights from digital devices, such as Smartphones, computers, and TV screens can cause long-term damage to the eyes and even disrupt sleep. With Blue Light Blocking lenses, you can prevent these.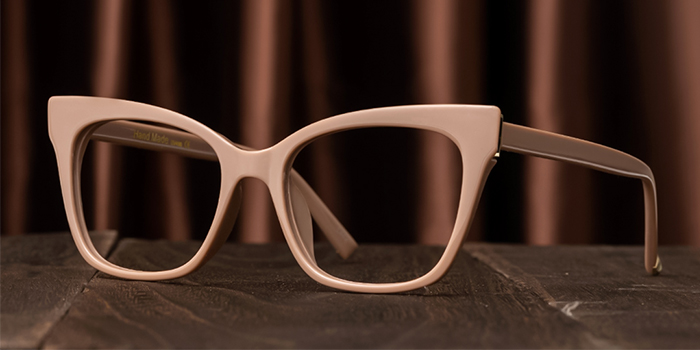 Why Buy Your Progressive Lenses on Vlookoptical?
When it comes to your prescription eyewear, attention to detail is very critical. At VlookGlasses, our team of specialists takes your order and delivers the specific prescription that you require with your chosen frame. You can choose from our huge collections of frame styles and designs covering different colors, shapes, and materials.
You can be sure to find exactly what you need on our platform. We recommend that you spend some time going through our collections to find the perfect frame that will suit your personality. In addition to the huge variety of frames that we have, all our products are also of very high quality.
You never have to worry about getting substandard frames from our platform because we have a reputation to protect them. Although our eyeglasses are of premium quality, they come at great and affordable prices. You can browse through our sites to find the perfect frame that fits perfectly into your budget.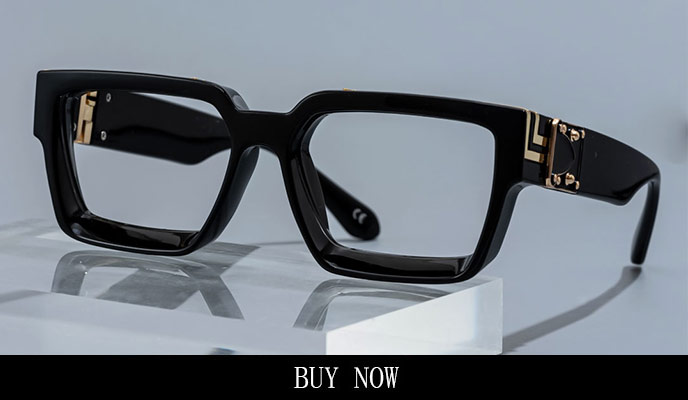 Conclusion of How To Order Progressive Lenses Online
This post has shared insightful details about how to order progressive lenses online. When you order from VlookGlasses, you never have to worry that you will get the wrong prescription eyewear. We have a team of experienced specialists with skills in delivering quality products and services always. Are you ready to order your progressive lenses online? Check out the great collections available on VlookGlasses.