Prescription Glasses With Tinted Lenses | Vlookoptical™
Dark sunglasses are fine for your everyday use – but when you are trying to make style statement, tinted lenses are the way forward. Gone are the days when people used to wear glasses as a vision corrector. It is now considered as an accessory that gives you a new look. With fresh and trendy looks it tells a lot about your personality. However, tinted shades have been in a fashion trend for quite a long time, but recently people have started wearing specs with tinted lenses. Besides, tinted eyeglasses are works perfectly for athletes, outdoor enthusiasts and many more who wants to look different.
Tinted lenses make your surrounding appear brighter. Not just this, it reduces the glare, enhance your depth perception while improving contrast. Whether you are looking for light tint for more fashionable look or darker tint for your prescription glasses – Vlookoptical has got you covered. You must be wondering why people these days are opting for tinted eyeglasses. The reason is quite simple! They protect your eyes and brain from negative health effects of light. On top of this, tinted frames give you more playful look while protecting your eyes from dust. If you have regular prescription glasses, you can easily turn them into classy yet trendy shades by infusing tint of your choice. Simply put, it is a kind of prescription glasses that does not make you look squint but surely gonna transform your look. If you want to know more about tinted eyeglasses, keep on reading we have some insightful information for you below.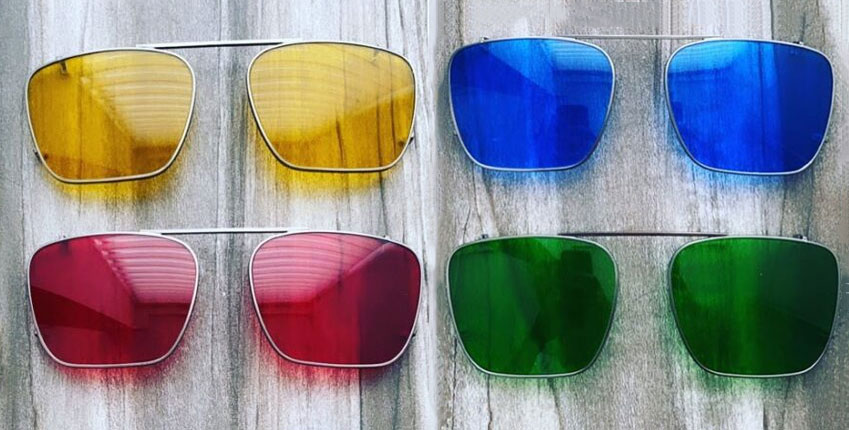 What Color Tint is Best for Prescription Glasses?
For prescription eyeglasses, every tint works flawlessly but they serve different purposes. For instance, if you opt for red, rose pink colored tint it gives you a soothing feel. Not just this, such tinted frames are best for long time wear. Besides, rose tinted lenses are highly recommended for the people who use computers for hours as it reduces eye strains and blocks the harmful blue light. It is best suited for fishing, cycling, and hunting.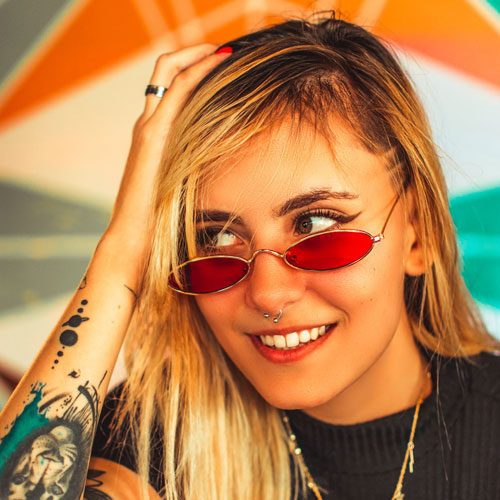 The list of options does not end here, orange and yellow tinted eyeglasses enhances the vision in low light surrounding. Not just this, if you are living in a hazy and foggy weather conditions, it would perfectly suit your needs. Moreover, such shades are perfect for people who are involved in indoor ball activities, hunting, and cycling.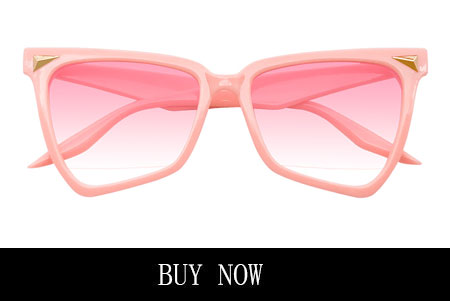 You can opt for grey tinted lenses as well, they help eye in perceiving colors in real form. On top of this, it reduces blue light while cutting down brightness and glare. It is best suited for running, cycling, driving, and golf. Copper, brown and amber tinted glasses also reduces glare while blocking blue light. Not only this, it increases vision acuity, certainly against green grass and blue skies. Unlike others, it is best suited for racing, cycling, baseball, golf and water activities. The list of options does not end here, green tinted glasses are also an option, it reduces blue light, reduces glare and eye strain while increases visual sharpness.
Besides, everything looks better in color, prescription glasses with tinted lenses is more now more than just a fashion statement. It is the hottest trend that let you see the world in whole new light. Simply put, tinted glasses give you an appealing look with super sharp vision.
Standard Tints vs. Gradient Tints
Before opting for any lenses, it is necessary to have complete information. If you are thinking about buying the standard tint vs. gradient tint let us make the entire process easier. A standard tint lens just has one shade. However, it comes in various colors, but the entire lens would be of same color. If we talk about, gradient tint – it moves from a dark to a lighter shade. Due to high demand and preference in the market, they are available in variety of colors. Then you may see grey gradient tint, blue gradient tint, brown gradient tint and more.
Whether you opt for standard tint or gradient tint, both the glasses will prevent your eyes from sun glare and other lights while limiting the intensity. Conversely, standard tint gives you more coverage whereas a gradient tint would work perfectly for both indoor and outdoor wearers. Not just this, gradient tint would suit you best if you are planning to wear them while driving – the choice is entirely up to you and your lifestyle.
Which Tinted Colored Lenses Helps With Glare and Night Driving
If you are looking for tinted glass that can help you with glare and night driving – yellow tint is the best. It significantly reduces the amount of light that diminishes the visibility. Not just this, amber shade can also help in avoiding reflection. Such glasses, have some kinds of anti-reflective coating that eliminates the reflection of headlights and streetlights causing eye glare. While buying such tinted lens you would notice they are somehow similar with shooting glasses – it is a type of sporting wear that has been around for many years.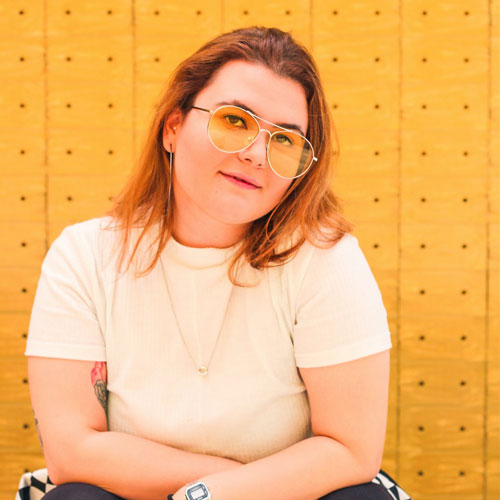 Besides, night driving glasses are made just like your normal pair of glasses, but they have heavily tinted yellow lens. You must be wondering that why yellow lens is usually advised, its brighter tint helps see more clearly in darkness. Moreover, night driving glasses are specially made to lessen glare by scattering and filtering out the blue light. Blue light is the portion of light range that causes glare when it goes into your eyes.